Tax authorities in Brazil are following the US Internal Revenue Service (IRS) and fining individuals who failed to declare their cryptocurrency holdings. The Department of Federal Revenue (RFB) of Brazil recently published a new tax code that will fine traders who do not declare their transactions in Bitcoin and other cryptocurrencies.
New tax code
According to Cointelegraph Brasil, the new tax code is designed as a follow-up to the August provisions made by RFB. It states that all transactions involving the use of cryptocurrencies should be reported to the tax authorities under Normative Instructions 1,888 defined in May 2019. The tax code will not just apply to individuals but to brokerages and companies as well. It includes buying, selling, depositing, withdrawing and even donating in cryptocurrencies.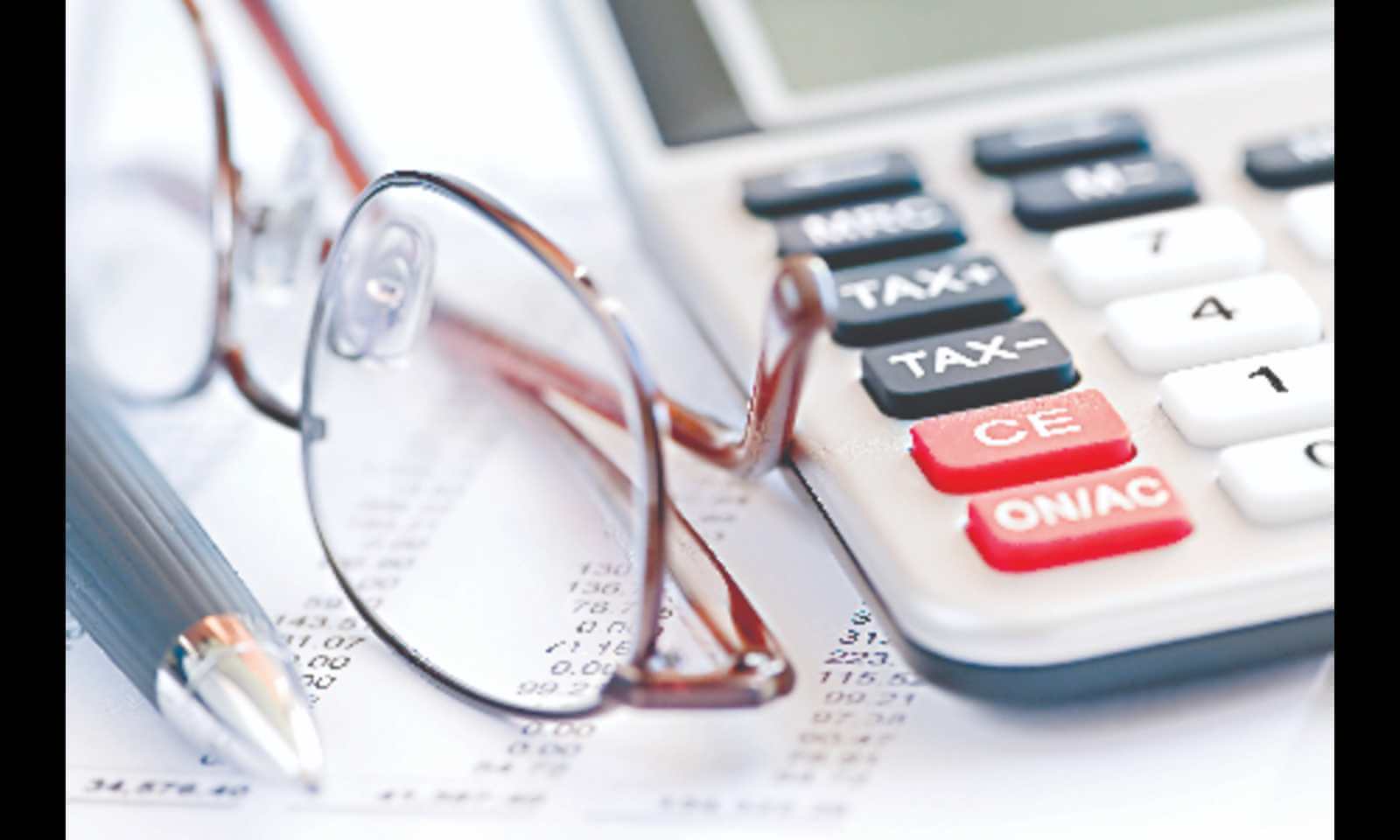 Entities that fail to declare their assets and crypto transactions to the tax authorities will pay penalties between 500 Brazil reals (BRD) and 1500 BRD. This translates to $120 to $360.
Regulating crypto markets
In August, the RFB reportedly considered the crypto investment markets to be bigger than B3, its second-old stock exchange. At the time, the exchange had about 800,000 customers. The authority expected to run out of funds in September. It wanted the Brazilian government to bring it a fresh set of resources. If not, it will be forced to terminate its functions and break agreements with its contracts. The agency could also be forced to stop issuing the taxpayer registry identification numbers to individuals and will not be able to pay refunds for income tax.
The new requirements will also affect cryptocurrency exchanges as they will have to report all user data and their transactions to the RFB system. In case the exchanges shut down, they will be unable to comply with the requirements but would still be legally bound to do so.
The Brazilian tax authorities are following in the footsteps of the IRS. The agency has aggressively sought out details of cryptocurrency-related investments this year. It forced Coinbase, a popular cryptocurrency exchange, to submit user data and sent thousands of letters to investors, asking them to pay up their dues. The agency adopted a stern tone in some of these letters.
As the data was taken from a cryptocurrency exchange, the users and their tax consultants are now busy deciding their liabilities towards the IRS. Brazil may also face similar situations soon.
The post Brazilian Tax Authorities Imposes Fines on Crypto Tax Evaders appeared first on InsideBitcoins.com.