Are you feeling festive already? Let us make this holiday even better!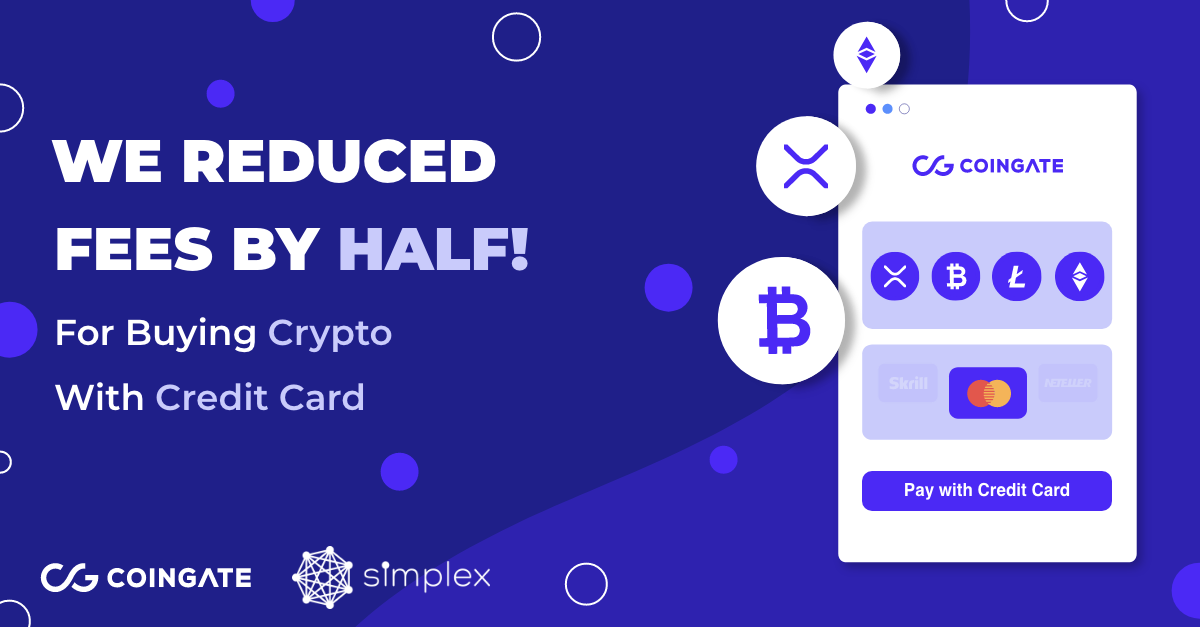 For all crypto enthusiasts joining the late-year bull run, together with our long-time partner Simplex, we're reducing fees for buying cryptocurrencies with a credit card by half! 
That's right – starting now (December 20), you can visit this page and use your credit or debit card to buy BTC, LTC, ETH, BNB, XRP, XLM, BCH, ATOM and TRX with 5% lower fee. This offer is viable for the next 14 days and will end on January 2.
Don't know how to buy digital assets with a credit card? Just use this step-by-step guide.
As it has turned out earlier in the year, buying cryptocurrencies with a credit card is the most preferred method amongst our site visitors. As of now, credit card purchases account for 79.8% of all turnover generated on CoinGate!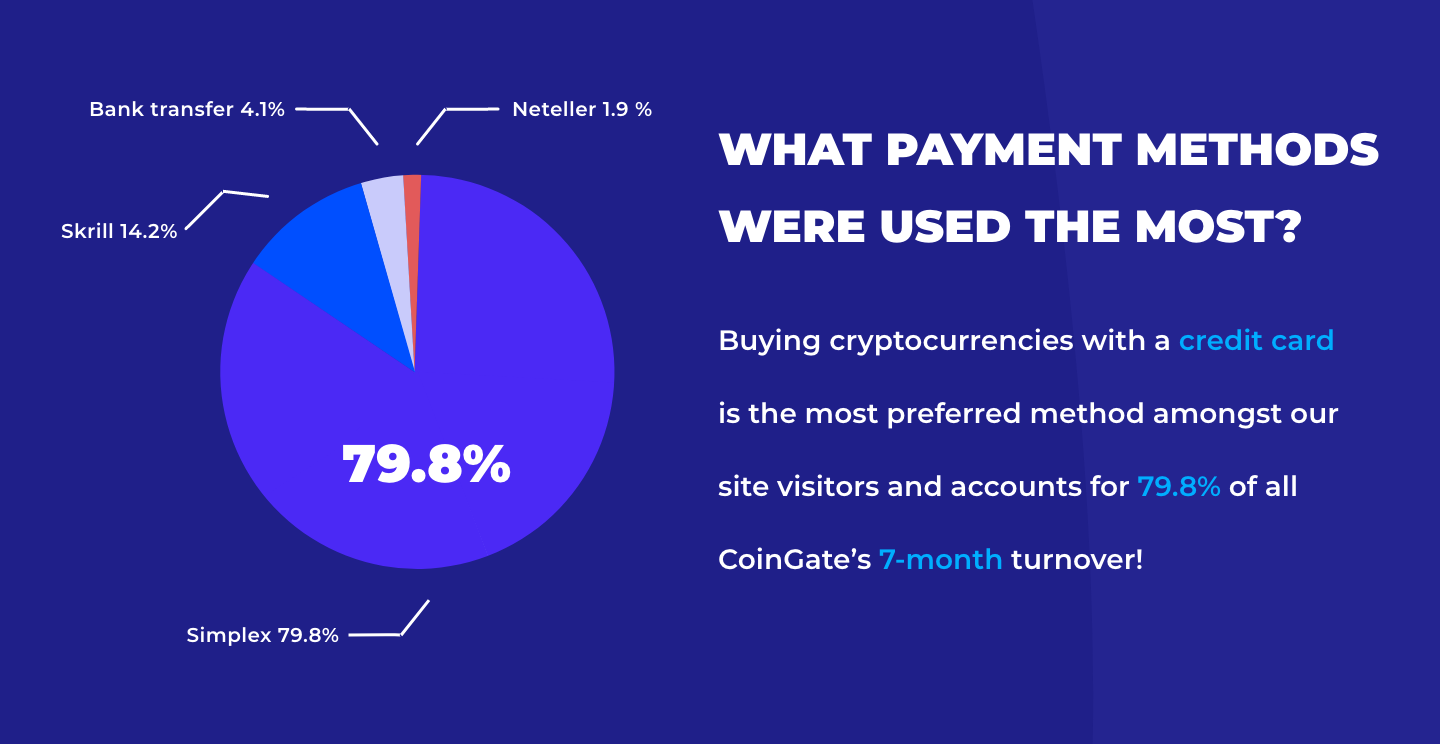 Knowing this, we present this perfect opportunity for our customers to stack up on their favorite crypto assets before we step into what promises to be an exciting year of 2020. 
Happy stacking and happy holidays! 
Here are more articles from CoinGate that might be relevant to you: