Last Updated on November 16, 2019
The world's second-largest Bitcoin mining machine maker, Canaan Inc.'s IPO will be smaller than previously expected. The company is downsizing the IPO to $400 million as it lost the support of Credit Suisse.
What happened at Canaan?
In an October filing for the initial public offering, the Chinese bitcoin mining manufacturer listed Credit Suisse Group AG as its lead underwriter. However, it did not mention the Swiss bank in its revised filing on Wednesday. Sources suggest that the bank was not convinced that the offering would bring in sufficient orders in the market.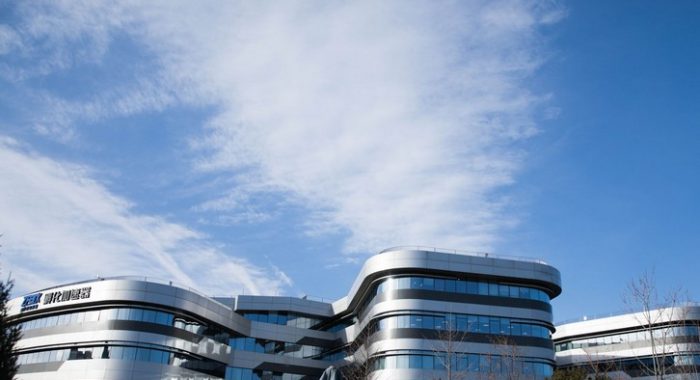 Credit Suisse recently got burned at Nasdaq when another Chinese firm 36Kr Holdings Inc., a news website, conducted its IPO. The size of the IPO was cut short by 2/3rd at $20 million. However, it's shared bombed at the market and lost 10% right on the debut. The bank was one of the leads in the sale and may want to be more cautious while judging market enthusiasm for a cryptocurrency-related company.
The bank is focusing its attention on a safer and high-profile company- Alibaba. It is advising Alibaba Group Holding Ltd. as it aims to list the company in Hong Kong. Sources suggest that Alibaba could make the biggest listing of the year.
This year, several highly anticipated listings have disappointed, including Uber and Lyft. WeWork, an office space renting company, planned a multi-billion-dollar IPO only to scale back the valuation significantly and eventually drop its plan. The lukewarm response from the market could come with an air of caution, as Canaan is a Chinese company related to crypto mining.
What's the new plan at Canaan?
The company valuation for its IPO is $400 million. It will offer 10 million American depository shares to the investors at a price of $9 to $11 per share. It aims to raise about $110 million from the share sale. The IPO is being led by CMB International Capital Ltd., China Renaissance and Citigroup Inc.
Canaan reported that it earned $134 million in the nine months ending June 30, with a net loss of $33 million. For the same period last year, the company made $346 million in revenue and earned $21 million in profit. It was competing with its larger peer Bitmain for a listing, but both companies decided not to pursue their initial plans. More specifically, Canaan wanted to list in Hong Kong for $1 billion, but the exchange authorities were not too thrilled to list a young crypto company.