Coinbase stocks rise continuously ahead of the public listing as we reported recently in our Coinbase news here on DCForecasts.
Coinbase dropped more details on its public NASDAQ listing and has shares listed on the crypto derivatives platform FTX. These shares which give people a chance to invest ahead of the public listing are skyrocketing. Coinbase's pre-IPO shares continued to rise on the private markets after the release of the S-1 regulatory filing and the Coinbase stocks rise ever since.
The shares under the ticker CBSE were up 2.41% at the time of writing and traded at $395 on the crypto derivatives platform FTX. A month ago, one share was worth just $272 so the price has already increased 45% in a month. The FTX data shows that $71,628 worth of the CBSE has been traded in the past day. FTX which is run by Sam Bankman Fried allows people to invest in Coinbase right before it goes public. To do this, it's issued a pre-listing futures contract market so the Coinbase shares will debut on the platform in the next week.
Right now, there's a secondary market for Coinbase stocks on the Nasdaq Private market and this means that those with vested equity, can trade the shares before the public listing. Right now, it isn't clear as much what the private stock is going for but The Block reported that the shares had a settlement price of $373 which value the company at $100.3 billion. There was a lot of hype around the public listing as the price of BTC even skyrocketed from $50,447 to a new high of $51,982 after coinbase released the financial details on the listing.
In the documents that were filed with the US Securities and Exchange Commission, we can see that the exchange was doing well as it made $322 million profit on revenues of over $1.2 billion last year mainly because of the Bitcoin bull run.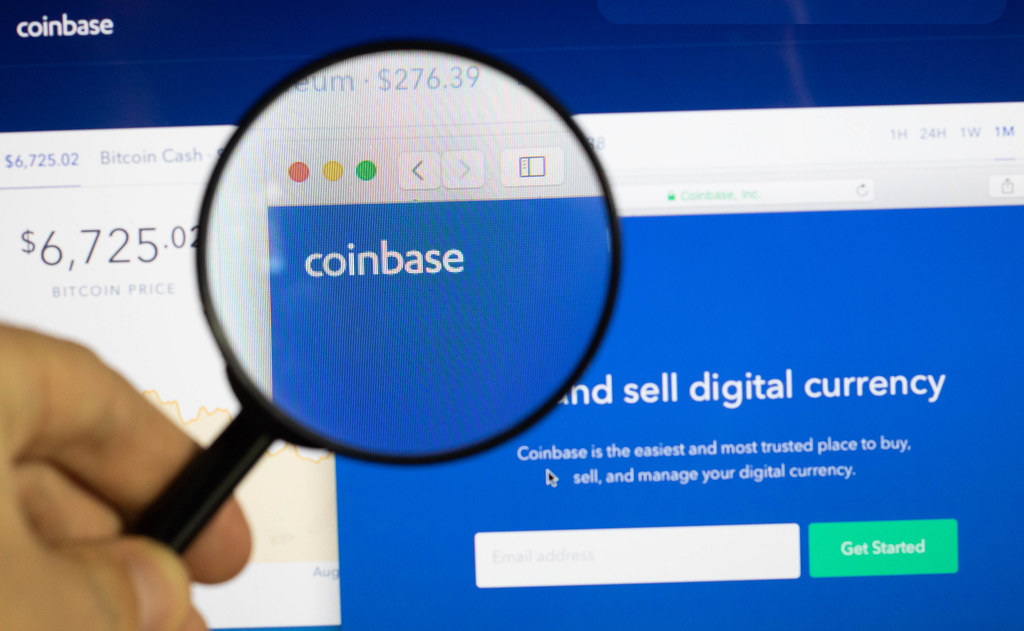 As reported recently, The US Securities and Exchange Commission released the S-1 filing signaling that it approved the crypto trading company's request to list the shares on the Nasdaq platform a few months after the initial filing which made it the first exclusive crypto exchange to hit this milestone. The rumors of the exchange exploring a public listing opportunity emerged in 2020 and the company confirmed the news a few months ago, revealing that it had filed an S-1 application with the SEC. The exchange announced that it was going to list a Class A share directly.
DC Forecasts is a leader in many crypto news categories, striving for the highest journalistic standards and abiding by a strict set of editorial policies. If you are interested to offer your expertise or contribute to our news website, feel free to contact us at [email protected]