It's a good day for JPMorgan and its Interbank Information Network (IIN). Over 80 Japanese banking firms have shown a clear interest in joining JPMorgan's new blockchain payments platform.
Largest Number of Banks in One Country
The executive director of JPMorgan, Daizaburo Sanai, told the press that Japan has the highest number of banks in a single country wanting to join the network. JPMorgan's IIN already holds over 360 banking firms across the globe.
In particular, Sanai considers IIN as a handy tool for banking firms in order to combat the large amounts of money laundering risk within the country. With this new IIN system, Sanai notes that screening cash recipients would be "faster and more efficient."
International Pressures
The Financial Action Task Force (FATF) has put a lot of pressure on Japanese banking firms ever since it found rampant deficiencies within the country in 2014. Back in November, the FATF finished yet another on-site inspection of Japan and its financial systems. The official results will be announced come next year.
The Sumitomo Mitsui Trust bank is a Tokyo-based banking firm that signed a letter of intent in regards to joining IIN, as per the report states. Takashi Endo, an officer at the treasury operations department, stated that the IIN would help minimize the delays that inquiries between banks inevitably cause. This would, in turn, provide "quick collaboration with law enforcement authorities," something he considers effective in fighting money laundering operations.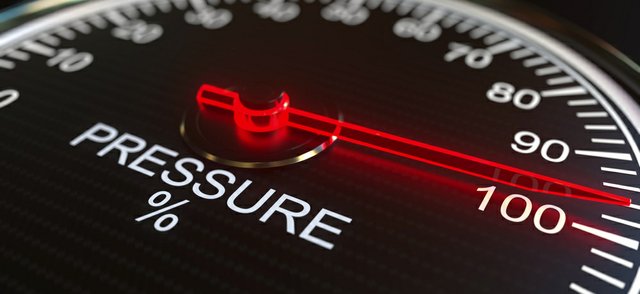 JPMorgan launched the IIN back in 2017. This network allows member banking firms to exchange information in regards to international payments done on Quorum, JPMorgan's native blockchain platform. Several big names within the financial industry have signed on to the IIN. Names like the Royal Bank of Canada, the Australia and New Zealand (ANZ) Banking Group, and Deutsche Bank being only a few.
The Competitors
While INN is undoubtedly a significant figure, it's not the only platform to make use of digital technology to create quick money transfers. The most infamous of these systems in development would be Facebook's Libra, with the current heavyweight in the industry being Swift.
Libra seems to have, in many ways, fallen on the wayside. Even Facebook itself seemed to have admitted defeat, adding a far more conventional payment platform to its many applications.
Swift itself has developed a global new service by the name of the Global Payments Initiative. This service makes use of existing standards and enables quicker and more transparent cross-border payments compared to the traditional messaging system.
It's only a matter of time before the rest of the world wholly embraces blockchains and cryptocurrencies. With China already in the works of a pilot program, this will undoubtedly shake up the financial industry. This Pandora's Box has been opened, and it's more a matter of adapting to it than trying to close it back up again.
The post JPMorgan's IIN Receives Interest from 80-Plus Japanese Banks appeared first on InsideBitcoins.com.