In recent research conducted by the Deutsche Bank, Cryptocurrency could replace fiat money by 2030. The Bank said the current fragility of fiat money and the growth of cryptocurrency could trigger the adoption of cryptocurrency as the legal tender. However, Crypto is legally not acceptable in most parts of the world. It has been receiving a lot of scrutiny by regulators and the government. The Bank said crypto still has a long way to go to come close to fiat money in terms of recognition.
The research from the Deutsche Bank stated that the current role cryptocurrency is playing is that of an additional role. The Bank reiterated that crypto has not started playing the role of a substitute yet. It provides an alternative to investors and currency holders. But the cryptocurrency is not yet seen as the major currency.
The Bank stated that with the current growth within the crypto community and the level of security it has, cryptocurrency has the potential of becoming a good substitute for fiat money.
Cryptocurrency needs worldwide acceptance
It seems the main problem of cryptocurrency is acceptance. It's still being traded among very fear investors. Also, big players in the mainstream have not thrown their weight on the currency yet. The report from Deutsche Bank claims that widespread cryptocurrency adoption is only possible if one or come of the big players overcome regulatory hurdles.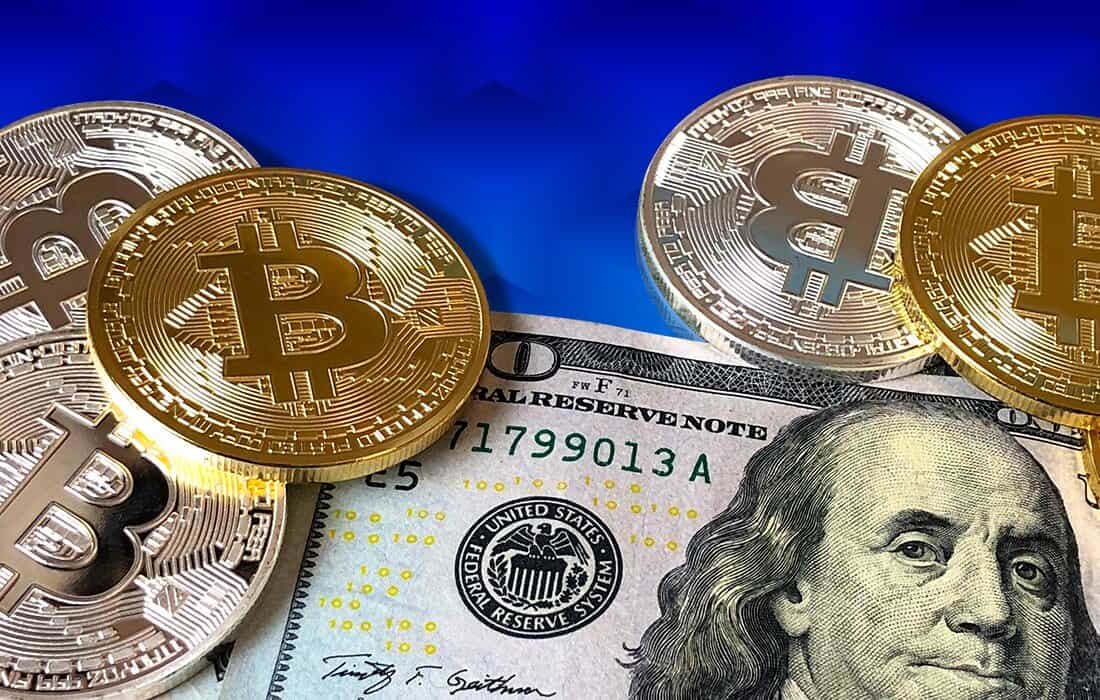 Companies like Amazon, Facebook, Apple, and Google are the biggest tech companies in the world. They wield enormous power within the Tech space. According to the Bank, if one of these companies can scale through the current crypto regulations, the whole world could shift in paradigm and adopt cryptocurrency in place of cash.
High inflation and years of low labor cost have made fiat currency more fragile. In the next ten years, society could demand alternatives such as crypto and gold. The research explained that the numerous benefits of crypto could help foster its wide adoption. These advantages include ease of storage, minimal transaction fees, speed, and security. They are enticing enough for users to direct their focus from fiat money to cryptocurrency.
The report also mentioned that apart from the above benefits, crypto also has a strong case against fiat money. The privacy of the network makes it far better than fiat money. According to the report, about two-thirds of consumers want decentralized payments to cash payments.
Conclusion
And the high level of debts with fiat currency is something of huge concern to stakeholders. The problem is whether world economies could balance off the huge depth without causing more inflation in the end. This is where the crunch of the matter lies. If fiat currency is not strong enough to support the policy restructuring of major governments, it could signal the end of fiat money and the adoption of cryptocurrency.
The post World could Adopt Crypto in Place of Fiat Money by 2030, says Deutsche Bank appeared first on InsideBitcoins.com.